ABOUT DESIGN
Our Wood House, made of wood and Burn Bricks offers visitors a place to relax and reflect. Talk about Backpacking experiences and life in general. Most Backpackers choose to drink & smoke in this particular space. With a great view of the property, this satisfy every backpacker. We love to chill here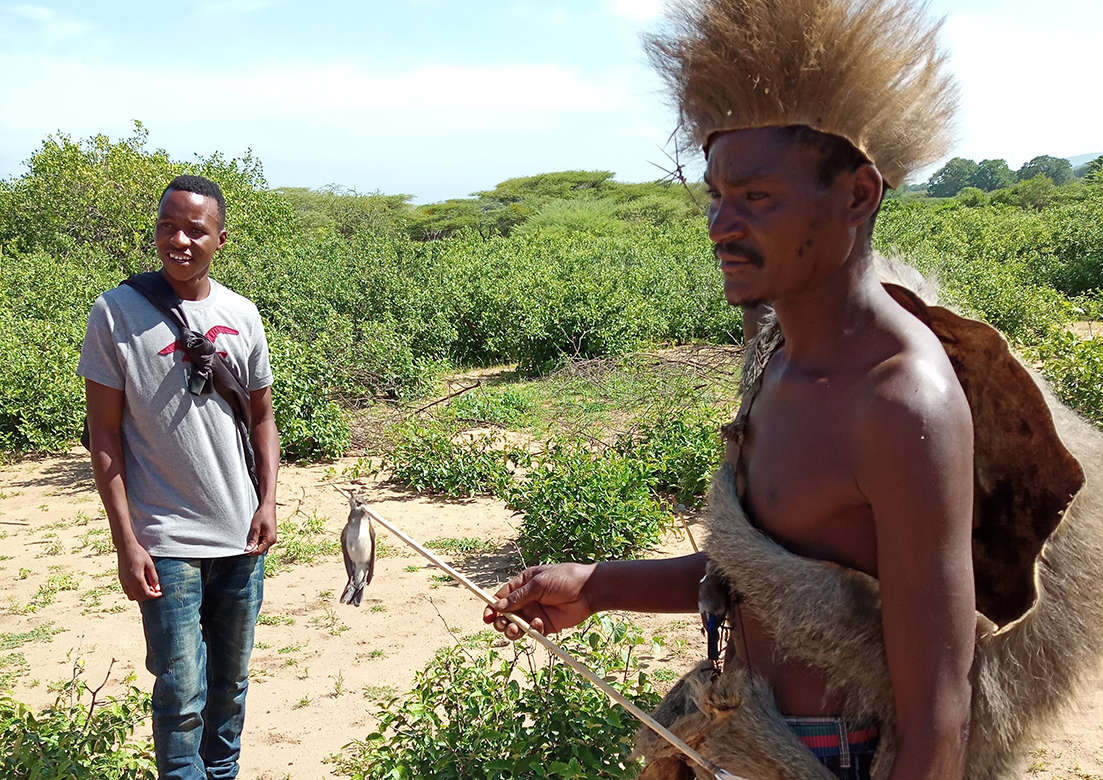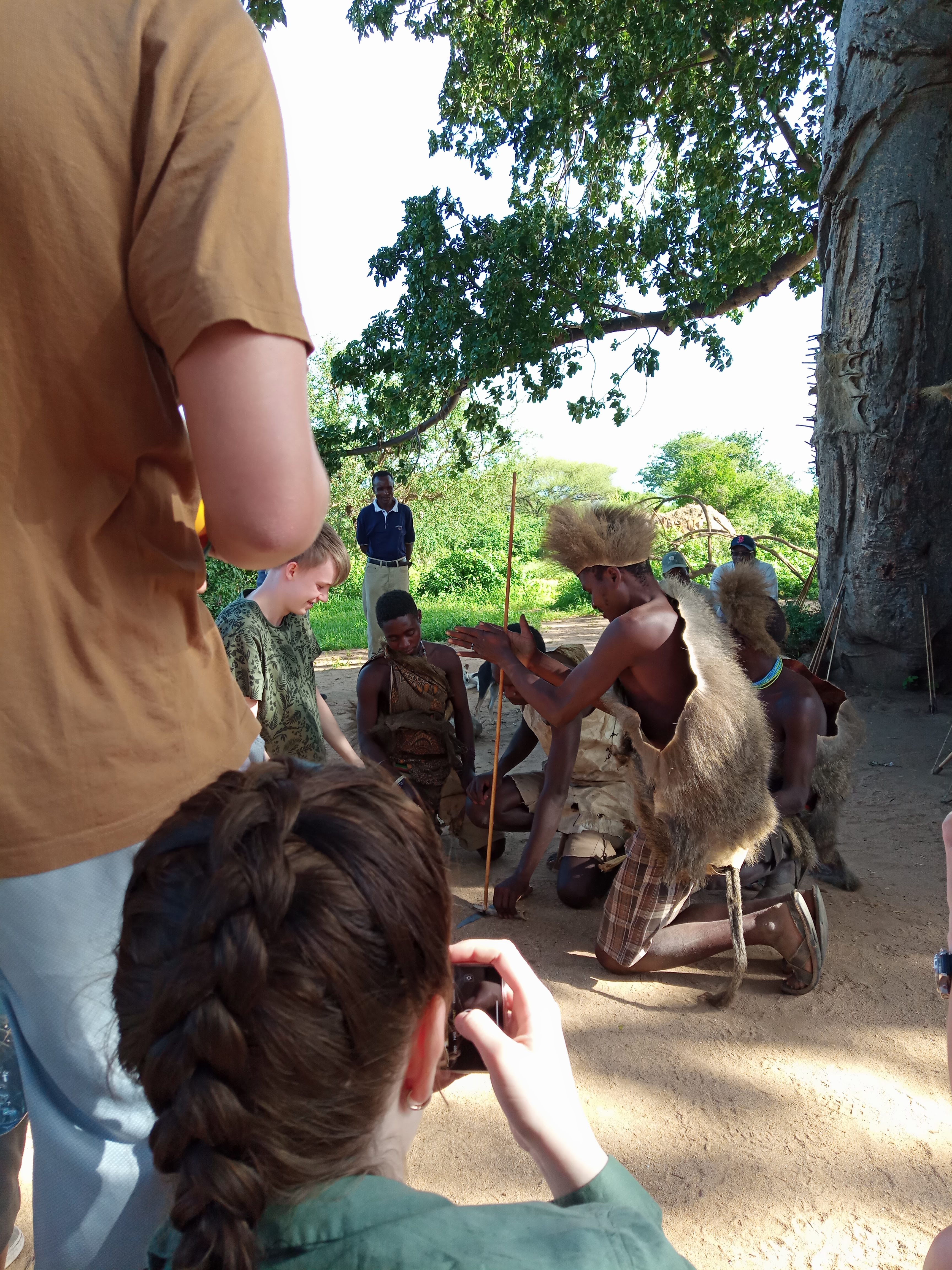 Meet The HADZABE TRIBE & so much more Culture Fun
Stay at Mazzola Safari House & Backpacking and get the opportunity to arrange a budget safari to meet, stay & hunt with the Hadzabe Tribe. Located at the western slopes of Ngorongoro Crater, the Hadzabe tribe are indigenous ethnic group not closely related to any other tribe in Tanzania.

A group visit to the Hadzabe tribe is more advised, this will reduce the cost needed to get the required location. Book a stay with us and we will be very happy to arrange this experience for you & yours friends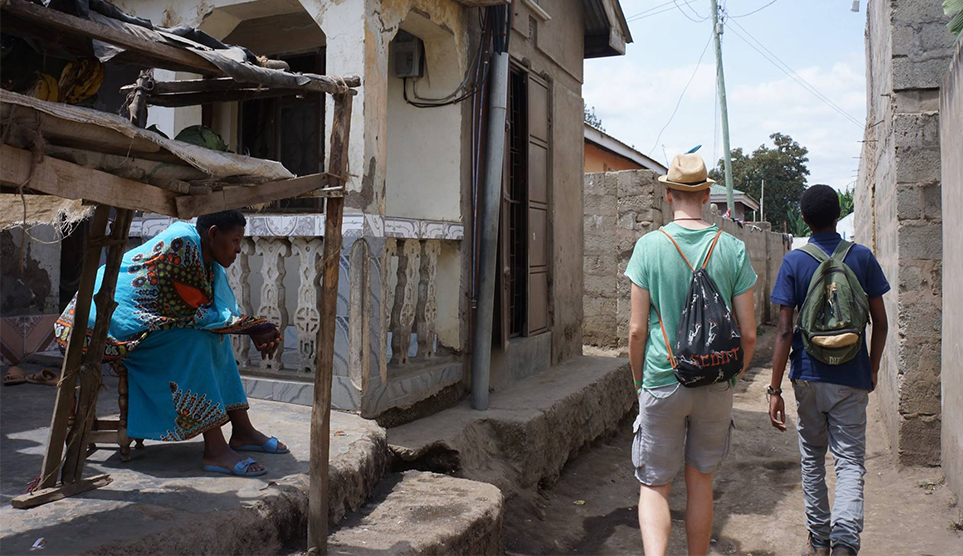 City Tours and Hiking Trips
At Mazzola Safari House & Backpacking we offer you the chance to explore Arusha City and its surrounding villages. With local map guide for you to explore alone or with your friends. With our bicycles or car rental services. Get the opportunity to learn Arusha local cultures, traditions and the normal way of living.
WE LOVE THE OUTDOORS
At Mazzola Safari Houses & Backpacking, we'll give you the best insight on activities around Arusha town and Kilimanjaro. We have plenty of options, from Kilimanjaro Hot Springs to Bicycle Safaris and Culture tours around the city. Book a stay with us and share all these experiences based on your preferences.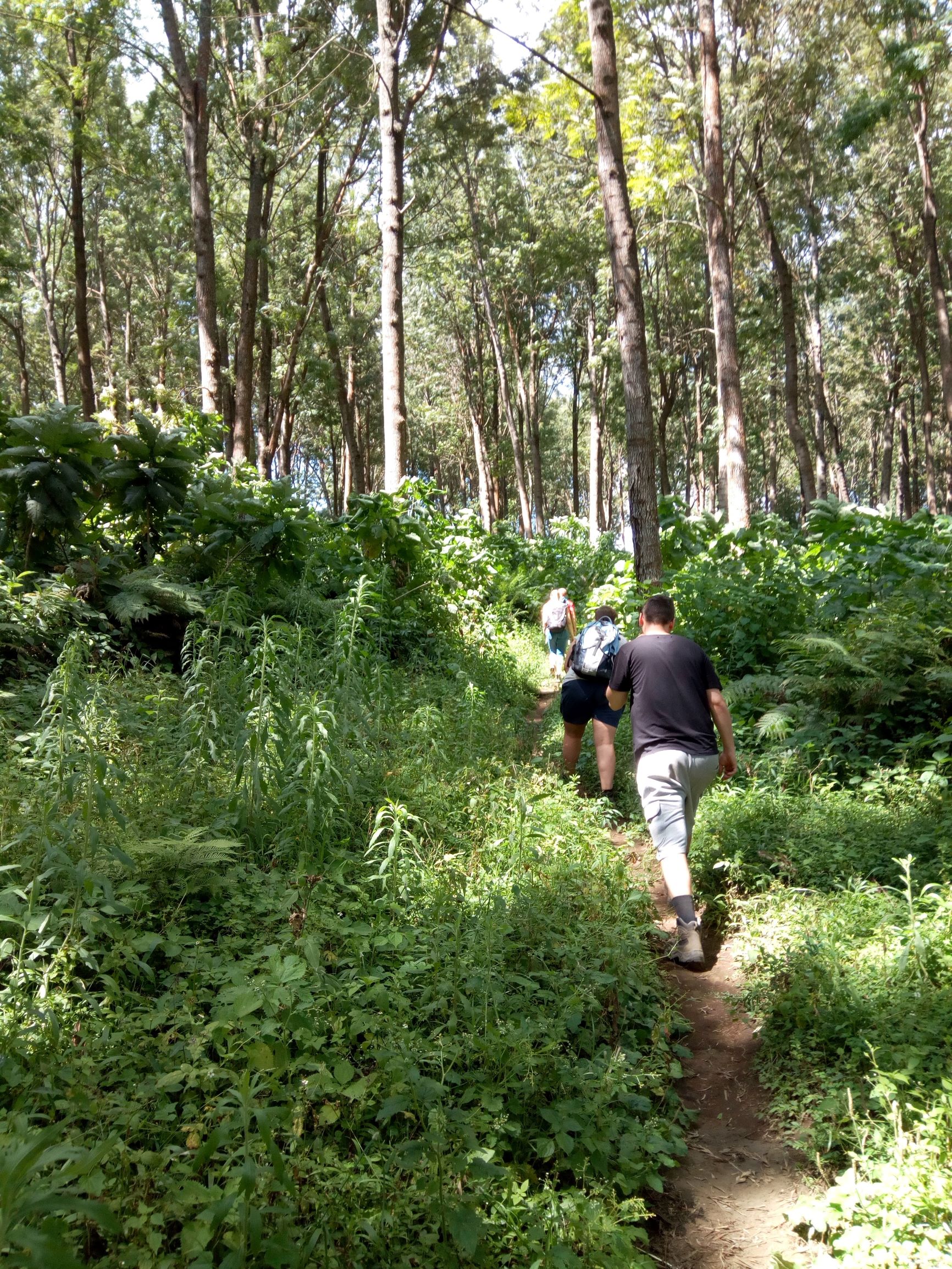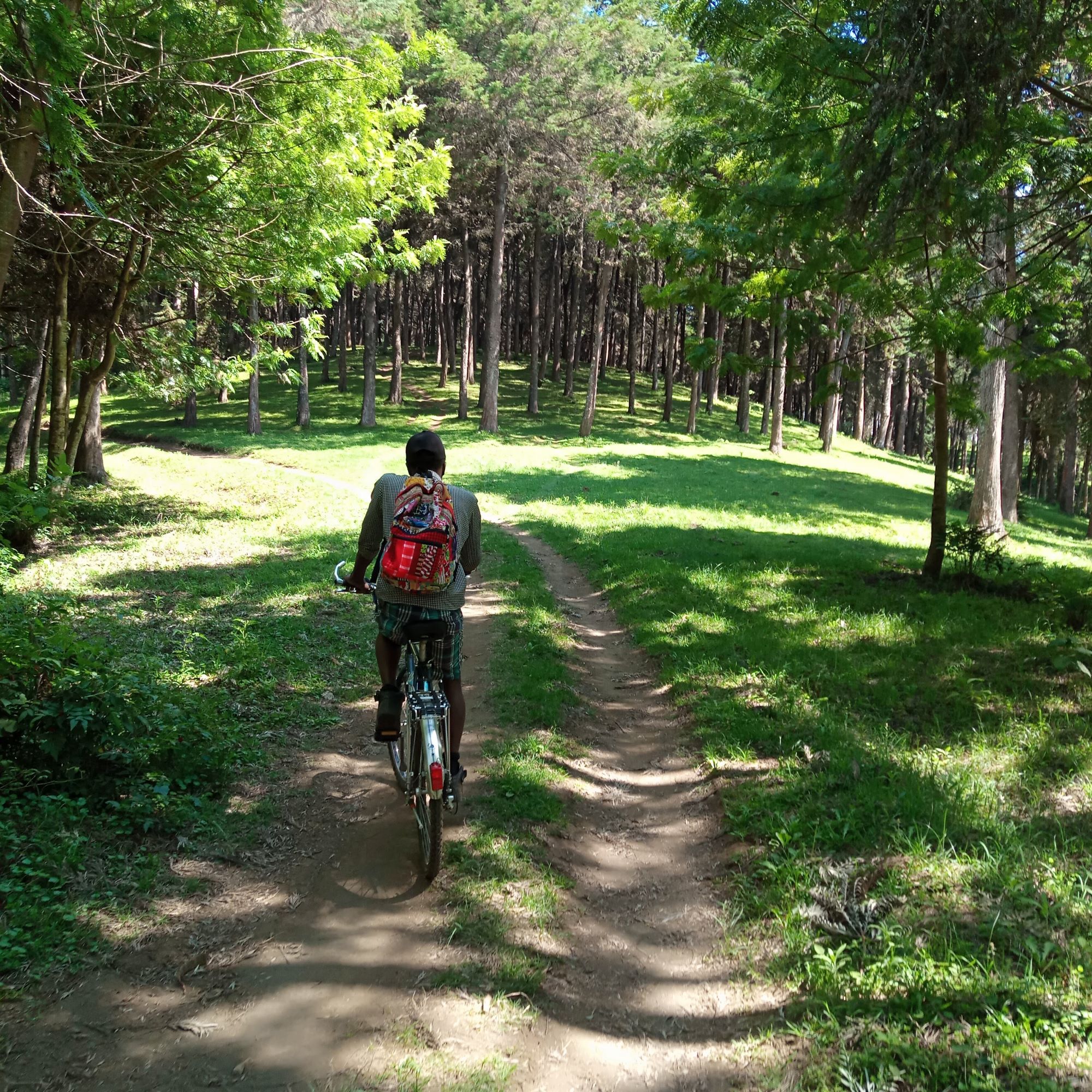 Hiking Tours to the slopes of Mount Meru
Our house location is suited best for village hiking experience, to destinations like the lower slopes of Mount Meru where Arusha town can be viewed with great shots of the sunset west of Arusha Town. Bring a good camera because the view is always great.