Karibu
Since 2015 Mazzola Houses has offered Accommodation, Wildlife Safaris & Travel Consultations to its Visitors. Inspired by travel, the will to connect & meet People from all over the world. Managed by Mazzola, a business entrepreneur. Who commits most of his time into photography, farming & wildlife programs, with Twenty (20) years experience living Ngorongoro Conservation Area (NCAA), Mazzola Houses gives its guest a unique close look into life in the Northern Tanzania Circuit. Mazzola is situated on the outskirts of Arusha town, about 2 km from the town center.

Featuring Free Wi-Fi & a home like atmosphere, Mazzola Safari House & Backpacking, a house surrounded by green gardens. Located in a Native African Village of Mianzini. With a playful Dog in the compound that keeps the guest well entertained, the house can also recommend variety of city activities. Ensuring you have a wonderful stay in Arusha.

Arrive at any time, the houses offer services to assist you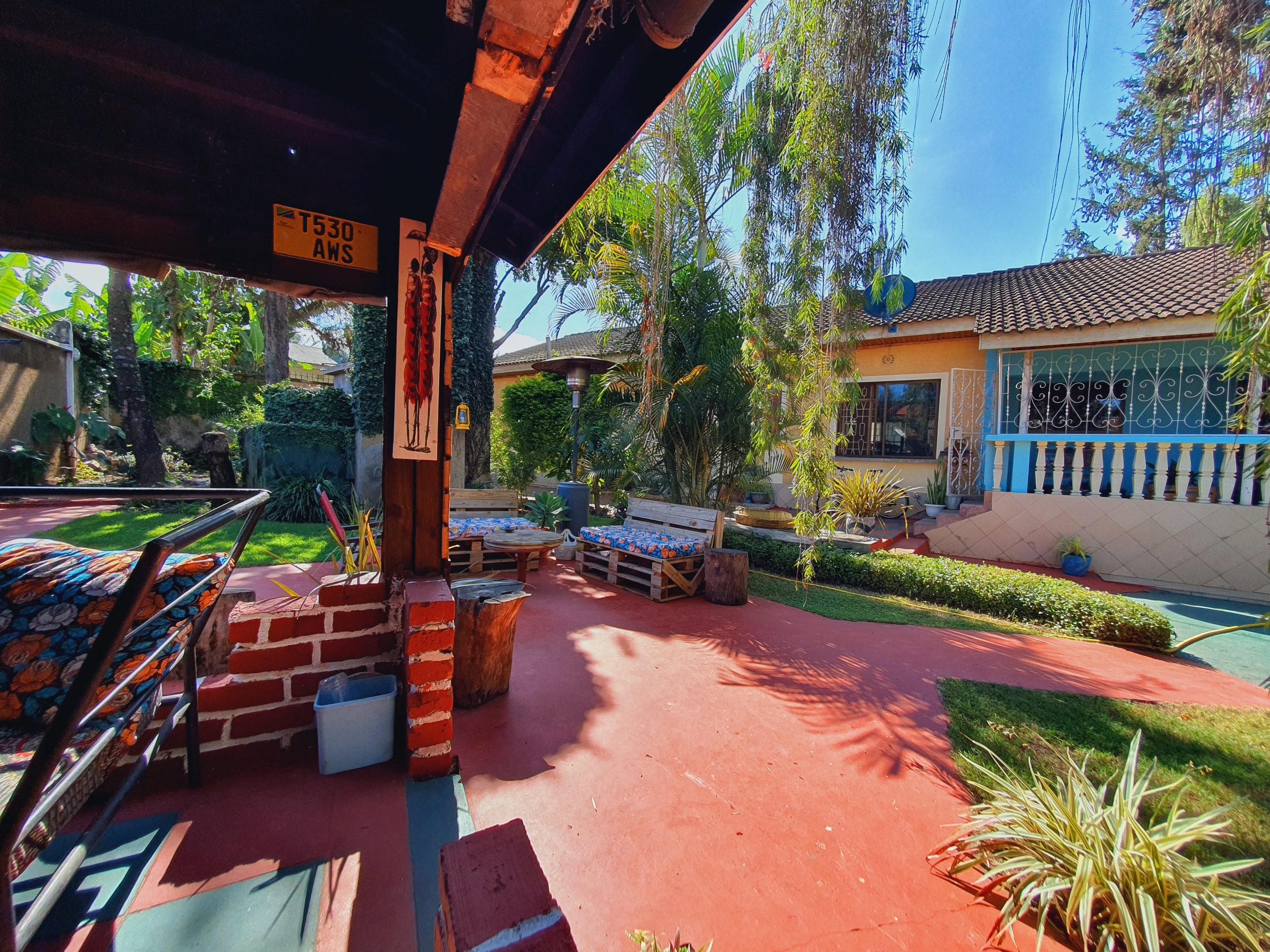 Safiri by Mazzola
Introducing SafiriLtd, Our best solution to safari & activity bookings in Tanzania. Safiri, a Safari booking company with extensive experience in identifying quality low-cost travel experiences for clients wishing to explore the natural beauty of Africa. The company specializes in Safari experiences for international and local tourists. We offer a wide variety of Safari destinations, backpacking, cultural experiences, hiking trips, exotic bike trips, budget accommodations and many more.

"Safiri" a Kiswahili word which means "to travel". The goal of Safiri LTD is to offer easy, hassle-free Safari solutions to our clients who want to experience Africa.


Its is Amazing to stay there. The Guys very friendly and you feel like Home there. He help In all things you need. And Take so Much time for everyone to answer all questions. He organised all for you. All is soo clean and you can have a very Good meal for 5 Dollar only. The Town isnt far away by feet Only 15 Minutes when you Go very slowly. Thank you for all!!
extremely helpful, a lot of insights on tours and beyond that help save money. Comfortable house, feels like home after long safari tour, cooking and doing laundry. Distance to town is walkable and convenient during the day. I went back after the first to stay a second time, feeling I could come home before moving on.
The hospitalilty of the manager (Innocent) was realy great. Upfront he helped us with booking for an 5 day safari. And after the safare it realy feels you coming home. We stayed there with our 2 daughters of resp 12 and 14 years. For them it fells so good. Innocent thanks again !